Aims and Scope
Behrooz Abbaszadeh, Cesar Alexandre Domingues Teixeira, Mustapha C.E. Yagoub
---

Background:
Because about 30% of epileptic patients suffer from refractory epilepsy, an efficient automatic seizure prediction tool is in great demand to improve their life quality.
Methods:
In this work, time-domain discriminating preictal and interictal features were efficiently extracted from the intracranial electroencephalogram of twelve patients, i.e., six with temporal and six with frontal lobe epilepsy. The performance of three types of feature selection methods was compared using Matthews's correlation coefficient (MCC).
Results:
Kruskal Wallis, a non-parametric approach, was found to perform better than the other approaches due to a simple and less resource consuming strategy as well as maintaining the highest MCC score. The impact of dividing the electroencephalogram signals into various sub-bands was investigated as well. The highest performance of Kruskal Wallis may suggest considering the importance of univariate features like complexity and interquartile ratio (IQR), along with autoregressive (AR) model parameters and the maximum (MAX) cross-correlation to efficiently predict epileptic seizures.
Conclusion:
The proposed approach has the potential to be implemented on a low power device by considering a few simple time domain characteristics for a specific sub-band. It should be noted that, as there is not a great deal of literature on frontal lobe epilepsy, the results of this work can be considered promising.
---
June 07, 2021
Violeta Carvalho, Inês Maia, Andrews Souza, João Ribeiro, Pedro Costa, H. Puga, Senhorinha Teixeira, Rui A. Lima
---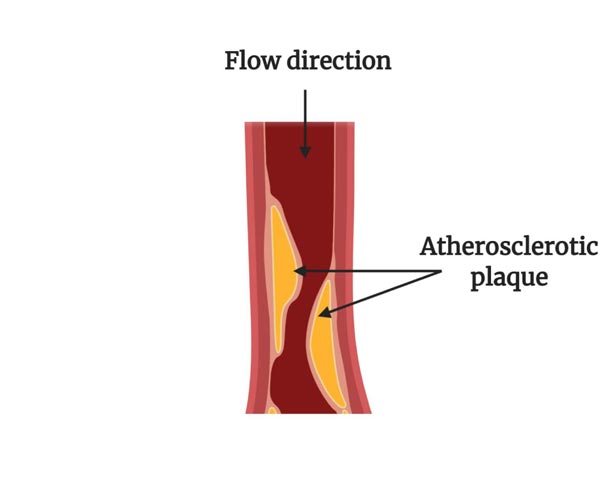 Cardiovascular diseases are one of the leading causes of death globally and the most common pathological process is atherosclerosis. Over the years, these cardiovascular complications have been extensively studied by applying in vivo, in vitro and numerical methods (in silico). In vivo studies represent more accurately the physiological conditions and provide the most realistic data. Nevertheless, these approaches are expensive, and it is complex to control several physiological variables. Hence, the continuous effort to find reliable alternative methods has been growing. In the last decades, numerical simulations have been widely used to assess the blood flow behavior in stenotic arteries and, consequently, providing insights into the cardiovascular disease condition, its progression and therapeutic optimization. However, it is necessary to ensure its accuracy and reliability by comparing the numerical simulations with clinical and experimental data. For this reason, with the progress of the in vitro flow measurement techniques and rapid prototyping, experimental investigation of hemodynamics has gained widespread attention. The present work reviews state-of-the-art in vitro macro-scale arterial stenotic biomodels for flow measurements, summarizing the different fabrication methods, blood analogues and highlighting advantages and limitations of the most used techniques.
---
December 31, 2020