Aims and Scope
Luciano Mirarchi, Valentina Giaquinto, Sergio Silvestri, Rita Massa
---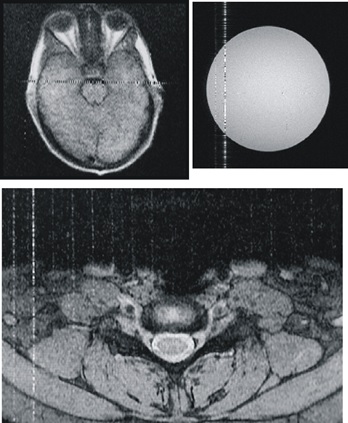 Background:
An inadequate shielding of radio-frequency cabins for magnetic resonance imaging devices can affect clinical images with artifacts. For this reason, periodic measurements of shielding effectiveness are recommended. However, a wide gap exists between the international reference standard currently available for shielding effectiveness measurement (IEEE-Std 299/2006) and the practical approach, mainly because of the poor applicability of the standard to any situation.
Objective:
The aim of this work is to suggest a novel procedure for the measurement of the shielding effectiveness of radiofrequency cabins for clinical magnetic resonance imaging devices. The application of the cabin door measurements for shielding effectiveness assessment is proposed.
Methods:
Based on the only international standard currently available, some critical aspects of shielding effectiveness measurements are highlighted. Taking into account theoretical considerations, a novel approach is suggested in order to simplify the applicability of the standard. Frequency ranges and measurement points were reduced by considering the specific device inside the shield.
Results:
Results obtained by the application of the proposed protocol were compared with the results obtained by the application of the standard procedure IEEE-Std 299/2006. No significant discrepancies between measurements have been found. It was observed that the time to perform measurements reduced by almost three times.
Conclusion:
A time-saving method for measurement of shielding effectiveness in a narrow range of frequencies is proposed.
---
March 20, 2020
Fuad G. Torizal, Ikki Horiguchi, Yasuyuki Sakai
---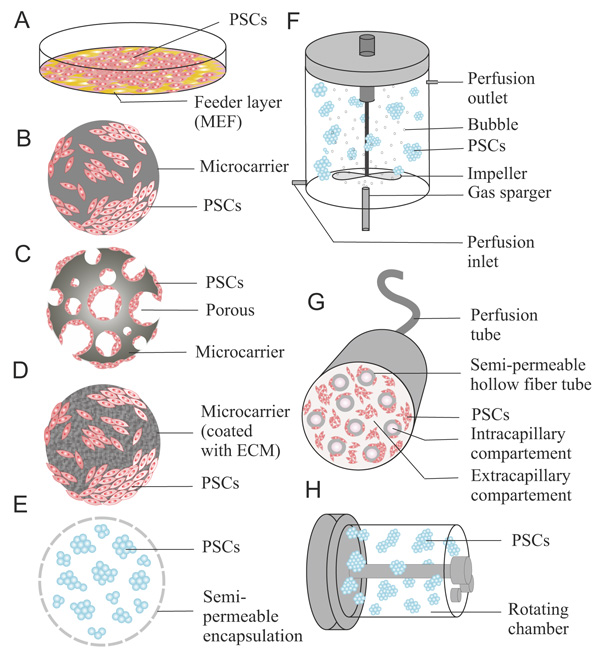 Human Pluripotent Stem Cells (PSCs) are a valuable cell type that has a wide range of biomedical applications because they can differentiate into many types of adult somatic cell. Numerous studies have examined the clinical applications of PSCs. However, several factors such as bioreactor design, mechanical stress, and the physiological environment have not been optimized. These factors can significantly alter the pluripotency and proliferation properties of the cells, which are important for the mass production of PSCs. Nutritional mass transfer and oxygen transfer must be effectively maintained to obtain a high yield. Various culture systems are currently available for optimum cell propagation by maintaining the physiological conditions necessary for cell cultivation. Each type of culture system using a different configuration with various advantages and disadvantages affecting the mechanical conditions in the bioreactor, such as shear stress. These factors make it difficult to preserve the cellular viability and pluripotency of PSCs. Additional limitations of the culture system for PSCs must also be identified and overcome to maintain the culture conditions and enable large-scale expansion and differentiation of PSCs. This review describes the different physiological conditions in the various culture systems and recent developments in culture technology for PSC expansion and differentiation.
---
February 28, 2019